PIONEERING ENERGY SOLUTIONS
We leverage our positioning and insights to invest in energy and growth infrastructure, creating solutions that improve human life and are essential to the betterment of our partners and stakeholders. Moving nimbly, we realize this vision for a brighter future.

TAILWATER'S DIFFERENTIATED
"FULL IMMERSION" APPROACH
ADDRESSES CRITICAL GAPS IN
THE ENERGY TRANSITION.
Why Tailwater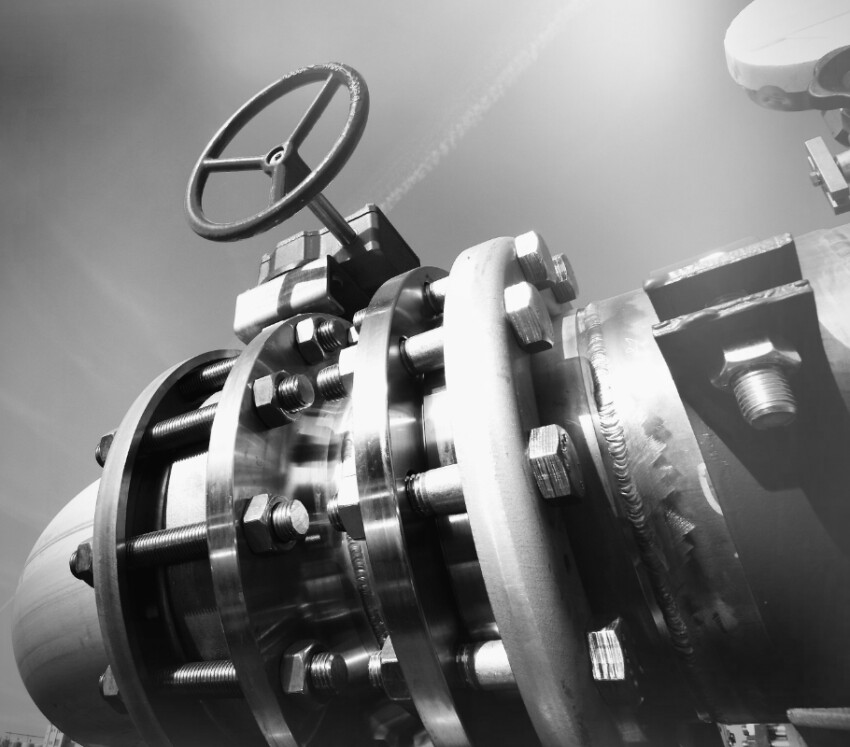 $4.5B
Committed capital
170+
Transactions
$23B
Total Transaction Value
40+
Professionals
180+
Years Combined Investing Experience
We are experienced and innovative investors focused on solving North America's energy and growth infrastructure needs to improve human life. Through our experience, we recognize that creative, value-add strategies are needed to continue to support the rapidly evolving transition to low carbon economies.
Unyielding work ethic, unparalleled teamwork, and a long-term approach
At Tailwater, these core values are embedded in our competitive advantage and we work constructively with our portfolio management teams to deliver successful outcomes for all stakeholders.
Goodnight midstream
Goodnight Midstream owns and operates an extensive network of professional saltwater handling systems. Goodnight's midstream approach minimizes environmental impact and improves health and safety while lowering lease operating expense and improving reliability for customers.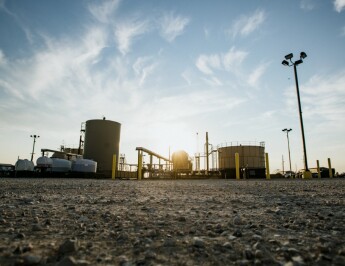 Silver creek midstream
Silver Creek Midstream is a private midstream company focused on providing crude oil gathering, transportation and storage services in Wyoming. The company's existing crude assets serve the Powder River, Big Horn, and Wind River Basins.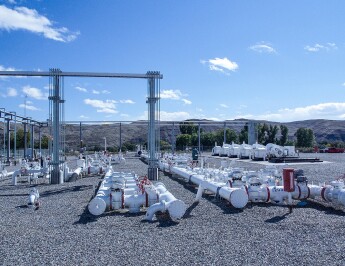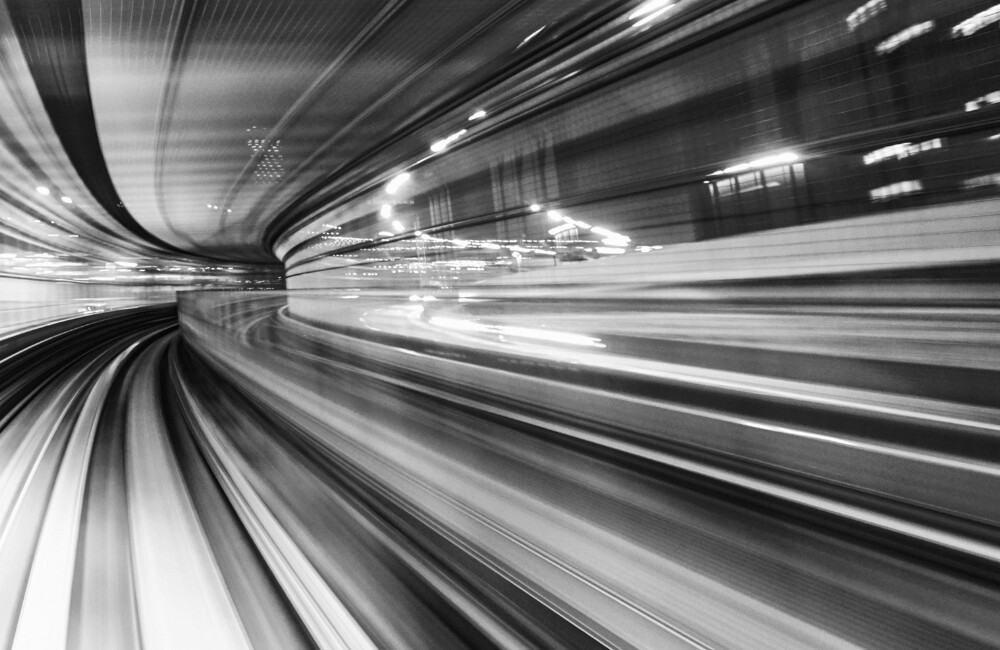 Tailwater Capital's deep experience and flexibility around complex transactions has consistently put our company in a position to excel. We named our organization 'Align' to reflect exactly how we feel about the tremendous Tailwater partnership.