About Us
TAILWATER CAPITAL IS A DIVERSIFIED, MIDDLE MARKET PRIVATE EQUITY FIRM ON A MISSION TO PROVIDE NEEDED ENERGY AND GROWTH INFRASTRUCTURE SOLUTIONS.
Expertise and Integrity - Our Co-Founders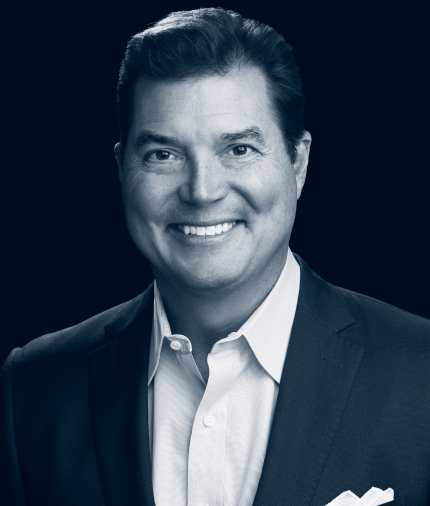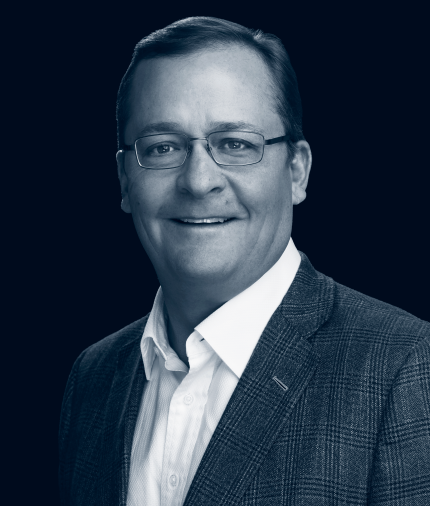 Jason Downie
and
Edward Herring
have worked together for more than two decades, investing $3.5 billion through four distinct commodity price cycles. In this time, they have learned the value of specialization, being in the flow of the energy value chain and moving with dexterity to identify and capitalize on emerging trends.
In 2013, Jason and Edward founded Tailwater Capital to focus their private expertise on investments serving the needs of ever-evolving energy economies. As nearly career-long partners, they have instilled in the firm a spirit of partnership, entrepreneurship, and a desire to build best-in-class businesses that service society. They understand that being committed to a sector means long-term personal relationships and investment for mutual success.
What Defines a Tailwater Investment?
Target investment characteristics
01
Platforms across Energy Supply, Delivery and Logistics Infrastructure, and Recycling and Byproduct Management subsectors
---
02
Investment theses that build on proprietary knowledge from these diversified positions
---
03
Middle market; smaller, less competitive transactions where relationships are key
---
04
Portfolio company partners with significant basin and operating experience to position for growth
---
05
Strong thematic and compensatory alignment with management teams
---
06
Rigorous underwriting and conservative use of leverage to withstand cyclicality
---
07
Balanced portfolio construction throughout the energy and growth infrastructure sectors
---
08
Shared culture of respect, trust, and loyalty
---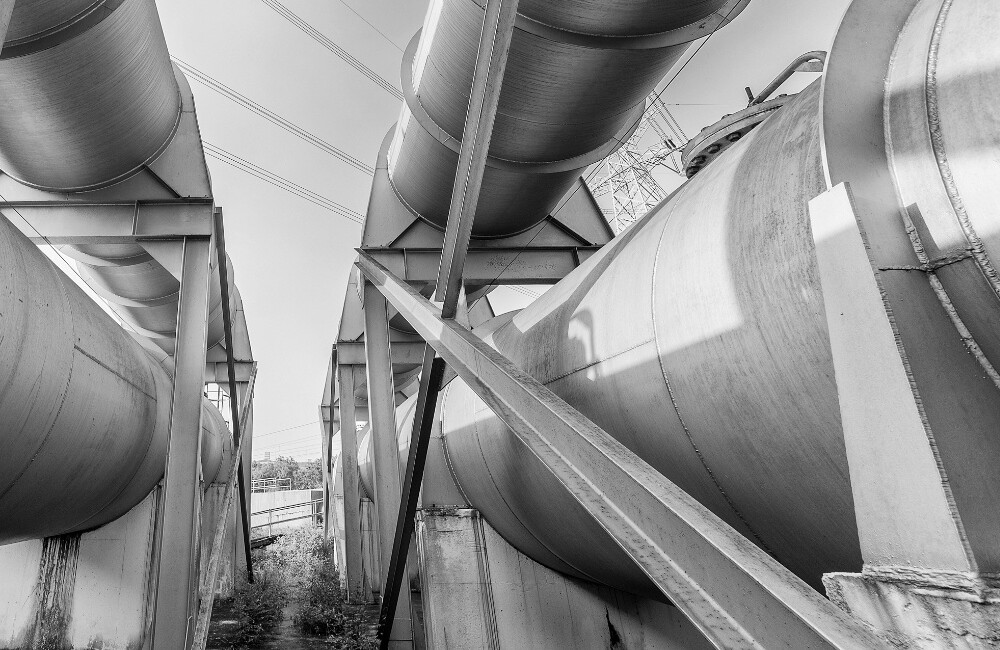 With significant transactional and operational experience, Tailwater consistently helps us position our company for success in a dynamic market.