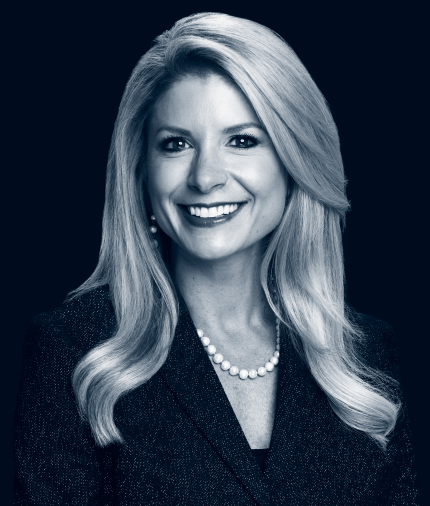 Jill McMillan-Melott
Managing Director, Head of Communications and Public Affairs
---
Ms. McMillan-Melott joined Tailwater Capital in August 2022 as Managing Director, Head of Communications and Public Affairs. Ms. McMillan-Melott is responsible for the company's internal and external communications, including public affairs, media and employee relations, corporate strategic planning, and branding.
Prior to Tailwater, Ms. McMillan-Melott was at Crosstex Energy, EnLink Midstream's predecessor, in December 2005 where she played a key role in the company's communication strategy, which included leading the rebranding and launch of EnLink Midstream from the merger of Crosstex Energy with Devon Energy's midstream assets. She also managed the company's investor relations strategy and played an integral role in strategic planning and ESG.
Ms. McMillan-Melott has over 21 years of experience as a public relations and investor relations professional and nearly 21 years in the energy industry, having worked with Fortune 500 energy companies in previous positions, including Devon Energy and ExxonMobil.
Ms. McMillan-Melott was selected as one of the 2017 Top Women in Oil & Gas Industry in North Texas, named one of the "40 under 40" in 2019 by Oil & Gas Investor magazine, and most recently awarded Hart Energy's 2023 25 Influential Women in Energy. Additionally, Ms. McMillan-Melott serves on the Board of Directors of Goodwill Industries of Dallas, Inc. Ms. McMillan holds a Bachelor of Arts in broadcast journalism from Texas Tech University.
---