Competitive Advantage
DRIVING THE TRANSITION TO A LOW CARBON ECONOMY WITH A full immersion APPROACH AND PROPRIETARY INSIGHT.
---
INVESTMENT PERSPECTIVE THROUGHOUT THE ENERGY AND GROWTH INFRASTRUCTURE VALUE CHAINS
Through our distinct positioning, Tailwater provides differentiated insights into debottlenecking opportunities, long-term macro trends, and environmentally conscious investing. Our sectors constantly evolve, and our unique perspective as a trusted partner sets us apart in the industry.
TAILWATER'S SECTORS OF FOCUS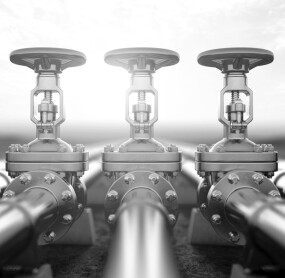 Energy Supply
Alternative power and fuel that reduce the world's carbon footprint and responsibly-sourced hydrocarbons to bridge necessary reliability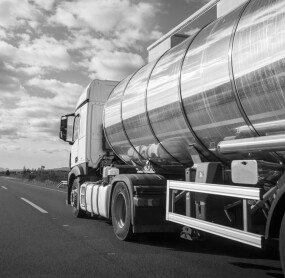 Delivery & Logistics Infrastructure
Critical infrastructure that drives energy efficiency, reliability, and emissions reductions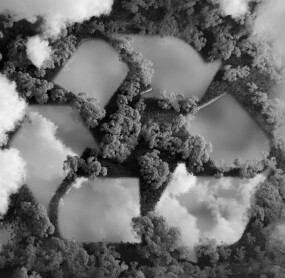 Recycling and Byproduct Management
Sustainable solutions that convert waste into reusable end products and environmentally conscious byproduct management
---
A GROWING, LONG-TERM OPPORTUNITY SET
As the world gradually moves towards a low carbon economy, Tailwater's sector focus is continually evolving. We invest behind an all-of-the-above approach that seeks the most attractive investments throughout these economic transitions. But, importantly, we do so with consistency in our investment principles, upholding a disciplined, returns-focused mindset.
EVOLVING GROWTH INFRASTRUCTURE AND ENERGY ECONOMIES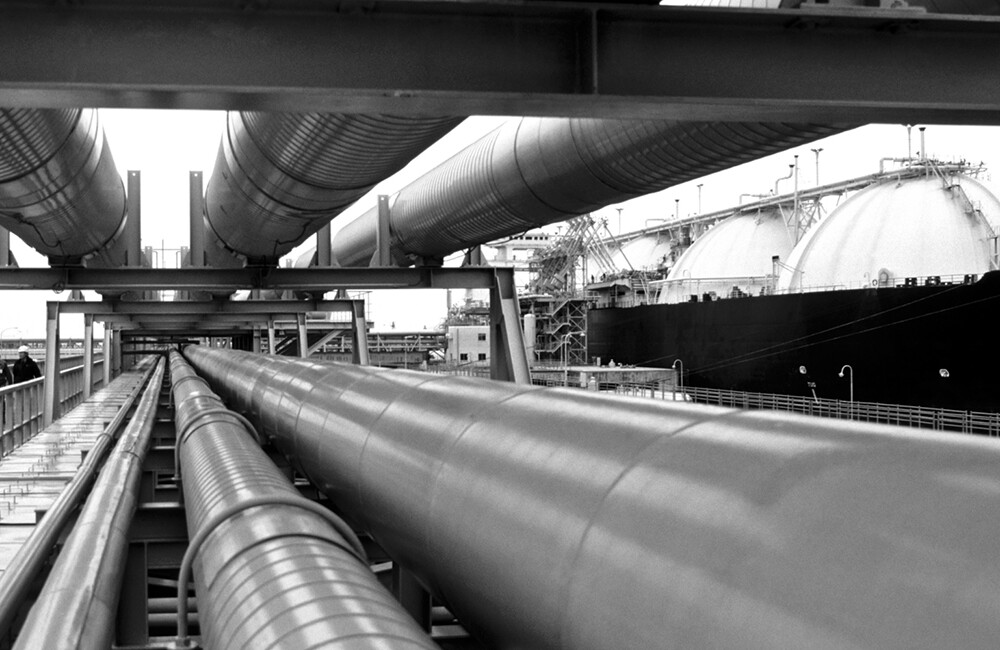 Finding the right partner is about so much more than just capital; it's about alignment, trust, and a long-term relationship. Tailwater saw our vision right away and has been right by our side as we've navigated the steps from concept to execution. Our partnership has been seamless from the very beginning, and we're grateful for Tailwater's support as we continue moving forward together.