Competitive advantage
Our full immersion approach not only reflects our organization, but also provides proprietary insights and competitive advantages.
---
Midstream and energy infrastructure investments powered by upstream expertise
The Tailwater platform consists of two platforms: dedicated midstream and adjacent energy infrastructure investment funds as well as funds focused on non-operated interests in exploration and production (E&P) opportunities. We believe our unique approach to the energy investment value chain sets us apart in the industry.
TAILWATER'S INFORMED PRESENCE "FLOW"CHART
Midstream Presence
Delivers midstream solutions where most needed
Builds E&P operator relationships as a value-add partner
Upstream Presence
Helps identify midstream bottlenecks
Quantifies production trends in each basin
---
A Diversified, Opportunistic Investor
Midstream and infrastructure
$3 billion committed across four midstream and energy infrastructure-focused funds
Oil and natural gas gathering, processing, storage and transportation investment platforms as well as significant expertise in downstream energy adjacent investment
Tailored approach for each basin
Flexible structures for each basin and market cycle encompassing non-core, roll-up, buy-and-build, and anchored greenfield transactions
Expertise and relationships across diversified midstream services in all major U.S. basins provides for investment optimization
$339 million committed across two E&P funds
Non-operated investments minimizing the equity exposure and operating risk of oil and natural gas development
Transactions to date constitute over 750 wells drilled across eight basins
Allows ability to "mine" operating expense data and identify basin bottlenecks in real-time
Tailwater can quantitatively assess technology and efficiency trends
Further establishes Tailwater's relationships and reputation in the energy industry
Presence in every major energy basin
Tailwater has added 15 new midstream portfolio companies and recruited more than 75 c-suite executives with over 1,475 combined years of experience since the firm's inception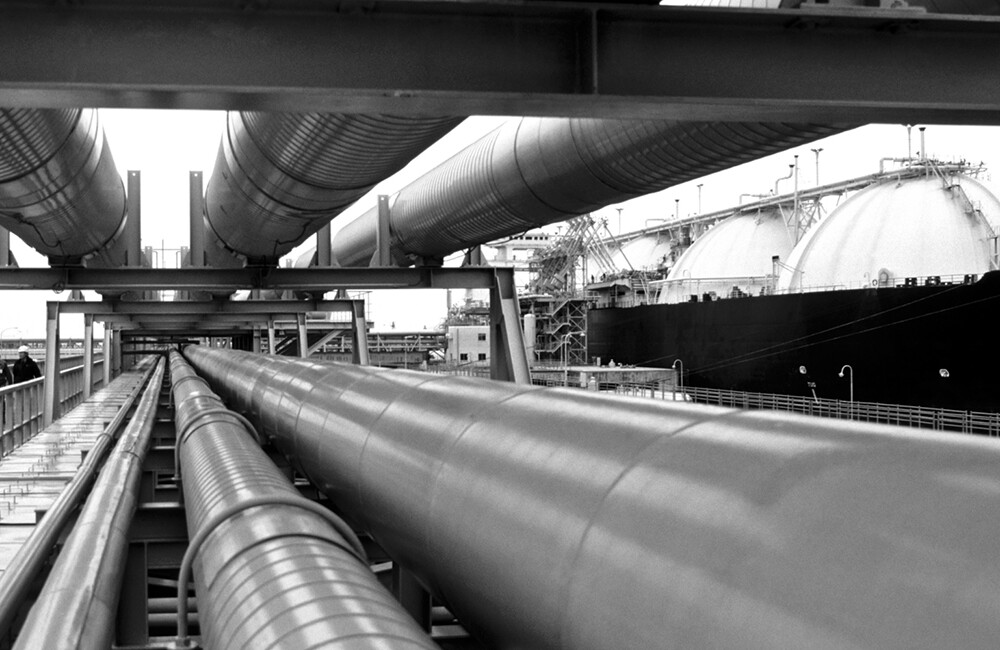 We needed private equity that moves as fast as we do, and Tailwater has exceeded our expectations and more from Day One. For them, nimble is an understatement - we've thrown some curveballs and received solutions in return, not roadblocks.