Copperbeck energy partners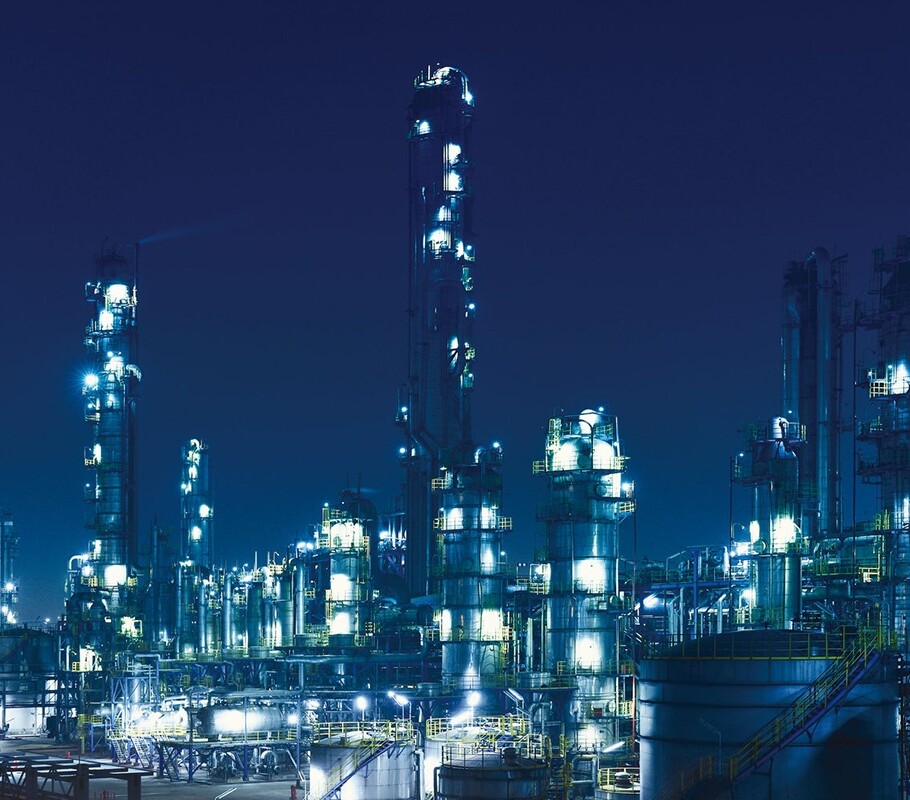 Fund
Tailwater Energy Fund III
Date of Investment
September 2017
Geographic Focus
Gulf Coast and Western U.S.
Segment of the Energy
Value Chain
Delivery & Logistics Infrastructure
---
---
Copperbeck Energy Partners is a private energy company focused on providing strategic midstream and downstream-adjacent infrastructure and services for refineries, petrochemical and industrial concerns. Copperbeck utilizes a creative approach to strategic asset and corporate development opportunities through structuring, management and operational flexibility.
---