Responsibility
TAILWATER TAKES A PROACTIVE APPROACH TO ESG, WITH ENVIRONMENTALLY CONSCIOUS INVESTMENTS AND A CORE COMMITMENT TO RESPONSIBILITY
TAILWATER'S ESG PHILOSOPHY
Tailwater strongly believes in corporate stewardship, both as partners to our portfolio companies and with responsibility to our investors.
We expect all our portfolio companies to be responsible operators and positive contributors to the communities where they operate.
We lead by example, regularly interacting with our management teams on safety, clean operations, regulatory risks and opportunities, and community engagement.
MIDSTREAM: MADE FOR ESG
Fundamentally, the midstream business is a responsibly minded elevation of the energy industry:
Remove trucks from the road
Reduce flaring
Transport waste products in an environmentally friendly and cost-effective manner
Enhance safety and protect workers
TAILWATER'S ESG-THEMED INVESTMENTS
Tailwater has invested in a number of companies which contribute to safer, cleaner energy operations, and we continue to evaluate additional investments in these areas.
Portfolio example
Goodnight Midstream has moved ~295,000,000 barrels of water via pipeline since inception, avoiding ~24,600,000 miles of truck travel.
Equivalent to
~124,000
flights from DFW to JFK
~641,000
trees planted
~3,300
cars removed per year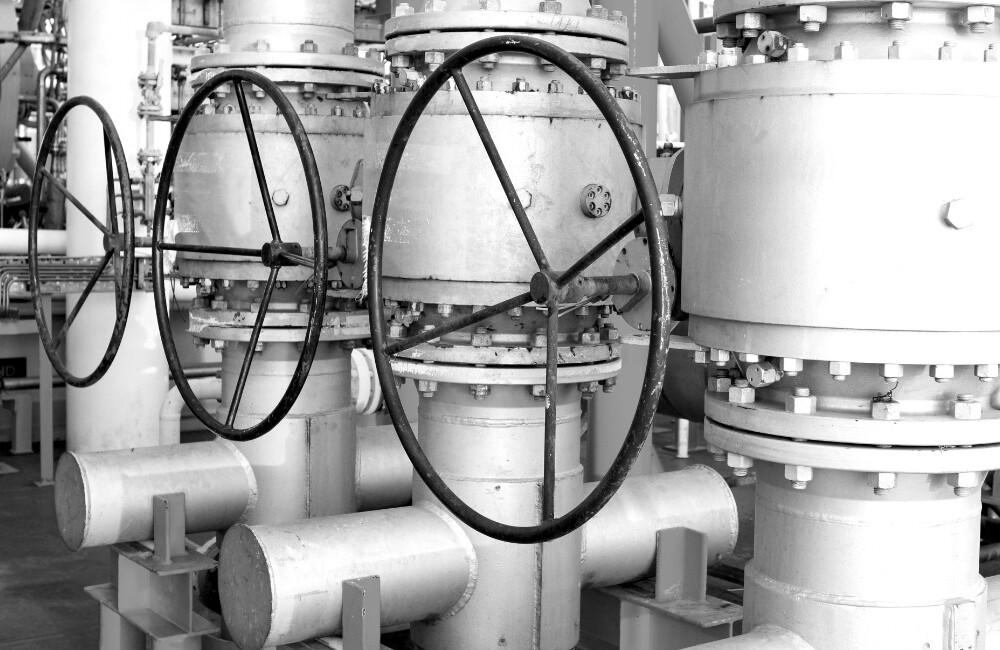 Tailwater is a partner that not only understands the positive environmental impact of the midstream business, but it invests behind it. Together, our work has made a difference – both for our investors and for our environment.